Relationships are vital in sales. In wholesale distribution, sales have always been about relationships. The pandemic and our ever-changing business needs have illustrated that data also matters in selling. If relationships are the ART, then data is the SCIENCE. Together they are the recipe for success in this new sales environment. Data-driven selling is a must do in this new normal.
Program Takeaways
You will learn to communicate value in terms of your customers financial performance. The goal is to go beyond line cards and brochures to customer success.
A two-step overview of data-driven sales management.
The concept of customer stratification. Learn how to easily perform customer stratification.
The applications of customer stratification and how to integrate it into your workflow.
Agenda

Clients Using our Training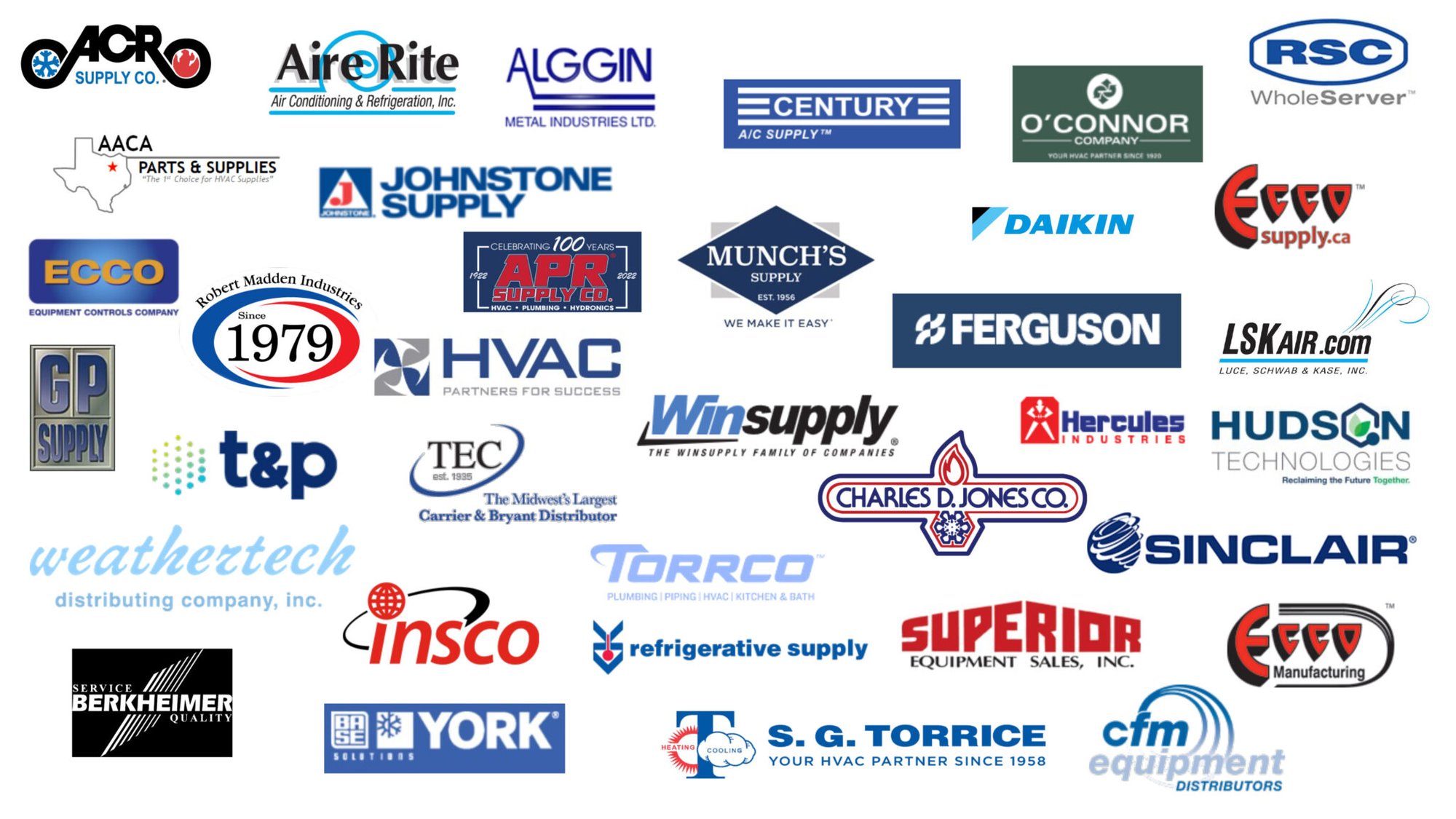 "Today's competitive environment requires that management make better data-driven decisions. We can no longer afford to treat the sales process as an art; it requires a structured approach, and this publication will provide you with the tools to accomplish that in your organization."
CEO
High Tech Distributor
"Customer Stratification provides us the power to transform our company from being product-driven to customer-driven. It has helped us understand our customers in greater detail, enabling us to optimize our selling resources, which will result in an improved ROI."
President
Hardware Distributor
"This program is about more than just pricing—it makes you consider the cost-to-serve, which products to sell, and how to use your resources to build more Core customers, serve them better, and be more profitable doing it."
Director Sales
Automation Distributor